CV-5005H
HDMI EDID reader/writer with HDCP support
Able to prevent PC from deactivating inactive HDMI/DVI ports
HDCP compliant
NOTE:Conversion from HDCP-protected signal is NOT supported.
Support HDMI Deep Color & 3D / DVI 1.1 compliant
Able to read and store the EDID of displays (monitors or projectors)
Able to overwrite the EDID into the EDID Reader/Writer/Re-timer or the HDMI displays
Built-in default EDID
Able to maintain HDMI/DVI video resolution
Re-synthesizes input HDMI stream and maintains or improves signal integrity.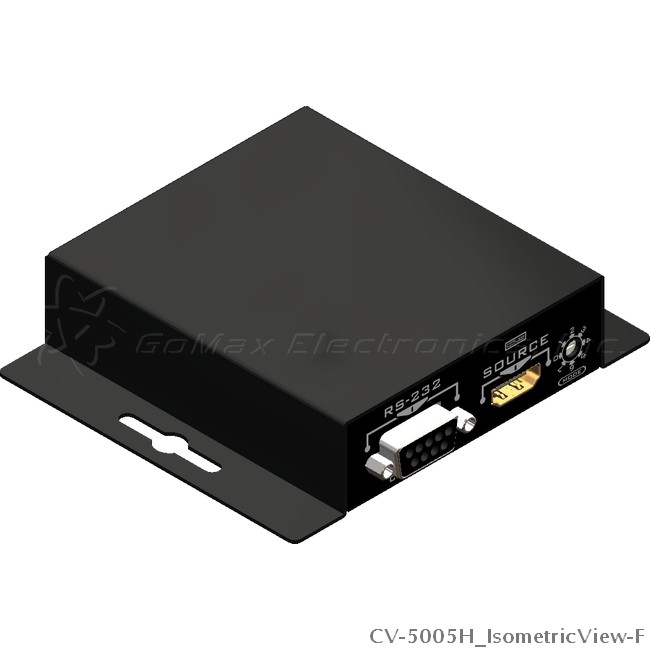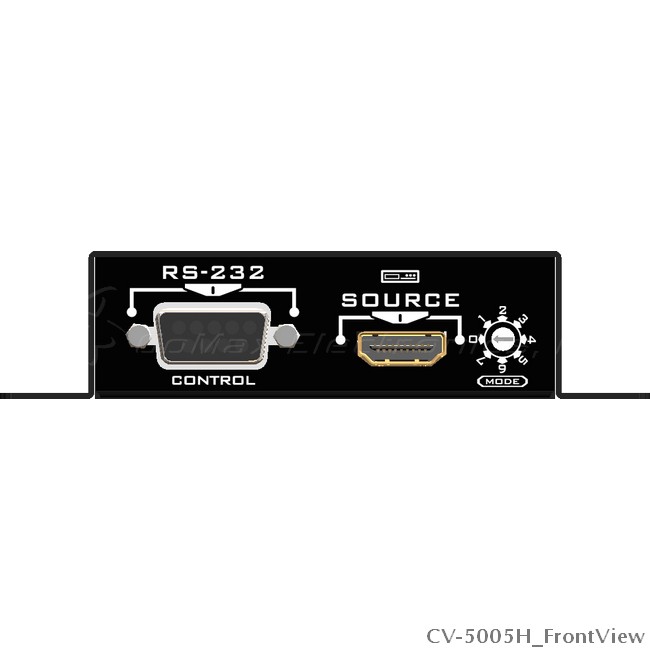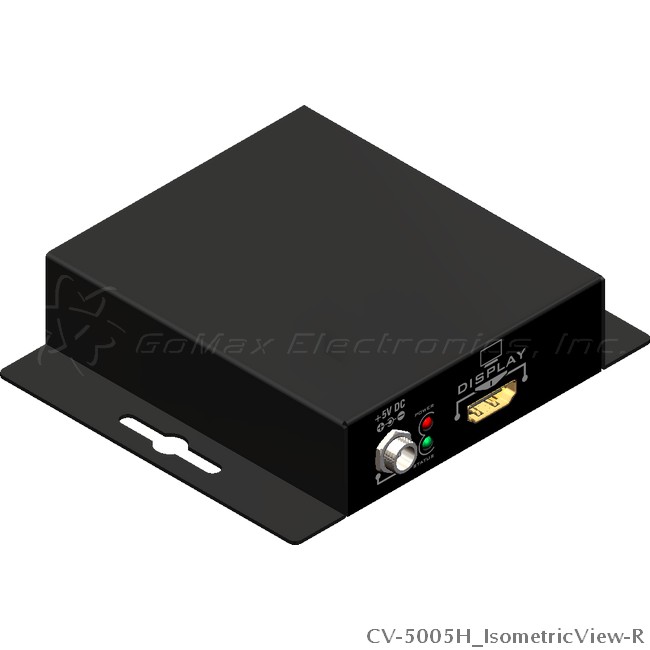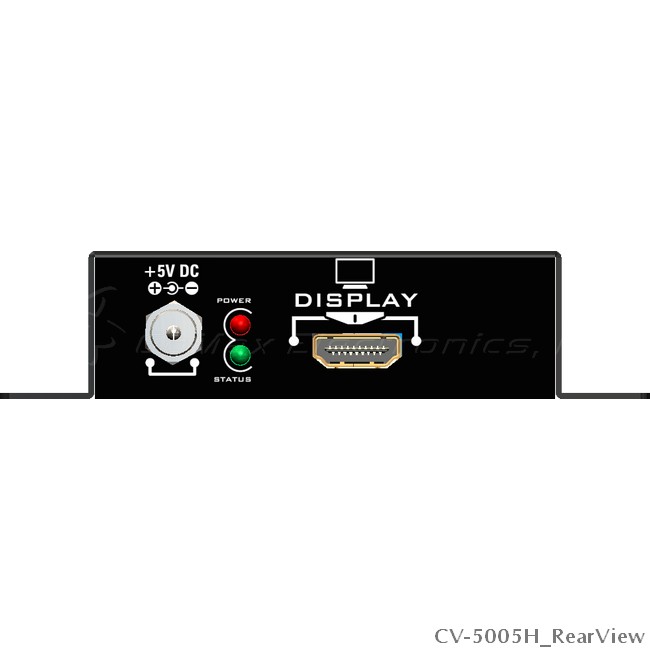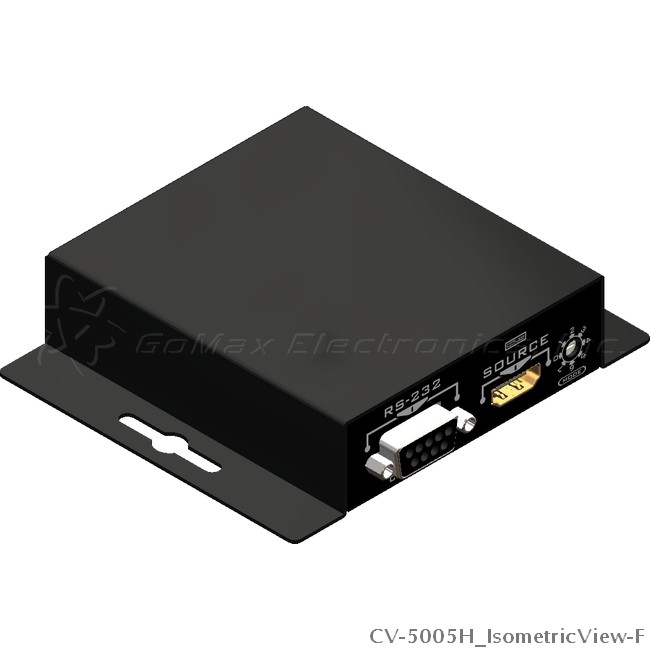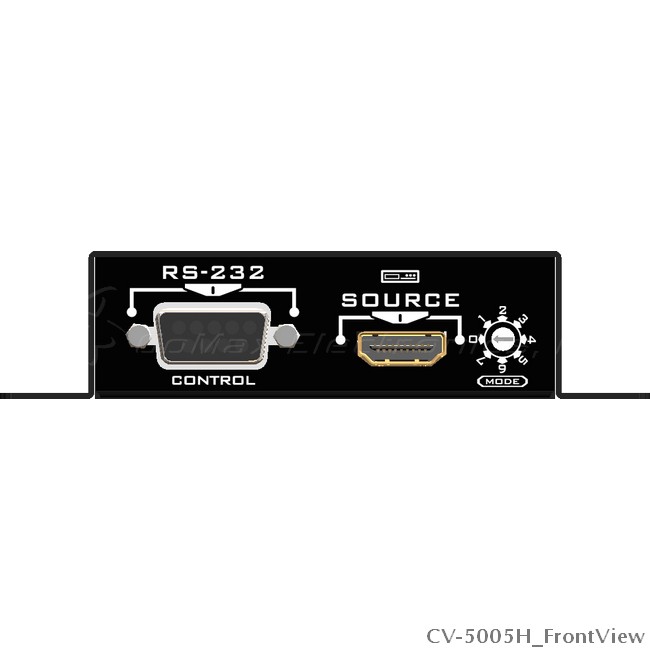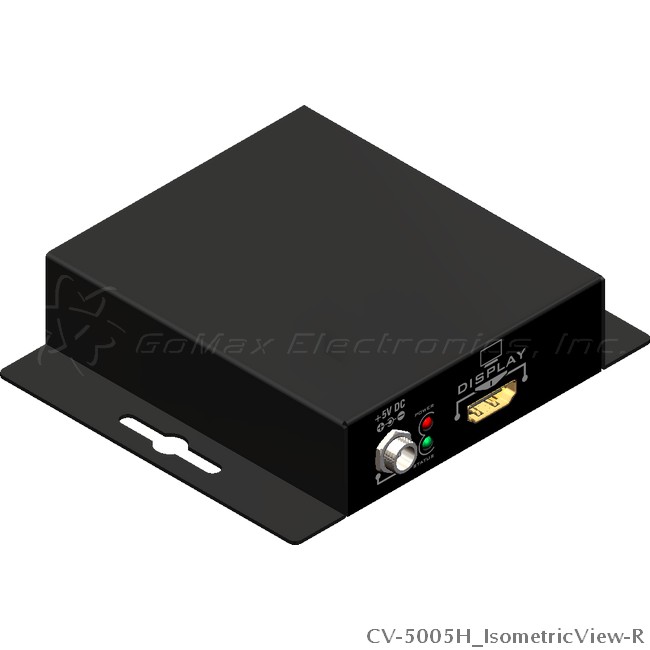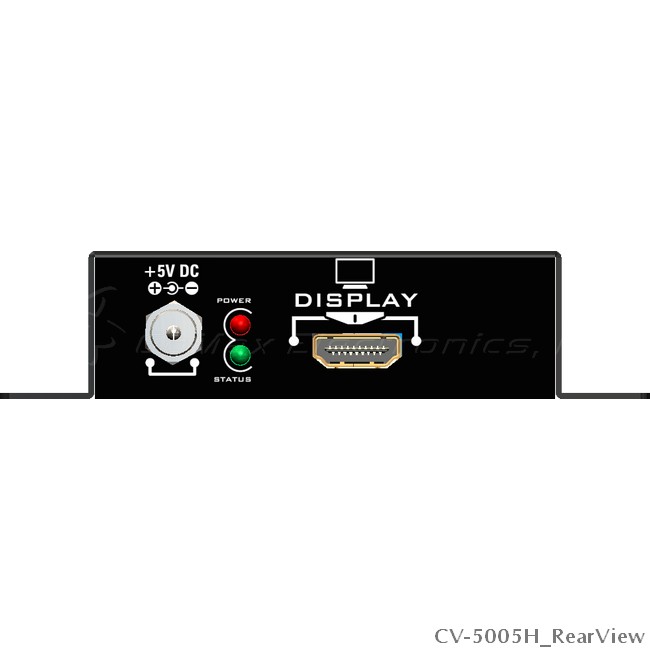 Overview
The CV-5005H HDMI EDID Reader/Writer/Re-timer is a device that can emulate the EDID (Extended Display Identification Data) information. It stores and recalls a default EDID setting in non-volatile memory and supports HDCP handshaking. CV-5005H allows your HDMI/DVI source boot directly from EDID Reader/Writer/Re-timer, and users can detach HDMI equipped monitor at any time while installing CV-5005H between HDMI/DVI source and monitor. It can also read and store the EDID of your HDMI/DVI display and even let you modify the EDID and upload the modified EDID to displays.
SPECIFICATIONS
Technical
B。Eye-patten Measurements
B。Eye-patten Measurements
B。RP-198 pathological patterns
C。Cable (Belden 1694A) equalization /ransmission